Comments Off

on Get Out of the Office this Summer
"Get Out of the Office this Summer"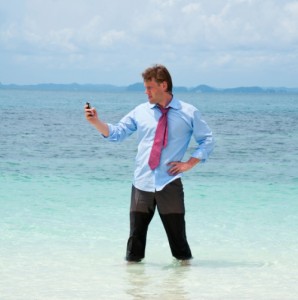 If you're lucky enough you will get a little time this summer to get away from work and relax with your family and friends. However that's never an easy proposition for a business owner. Particularly if it's a one person operation. There are certain things that only you can do for your business, but managing and maintaining your office doesn't have to be one of them.
Whether you are on vacation or just want the flexibility of working out of your home, a serviced office is the place for you.  You can physically be in the office or be a million miles away and it will run smoothly just the same.  You will keep up your profile as a company worth doing business with, calls will be answered, packages received and your office is managed to set you up for success.
It's important to take some time off every once in a while to recharge your battery.  If you're constantly worried about what's going on back at the office, how much time are you actually taking to relax?