Comments Off

on Google Your Business
"Google Your Business"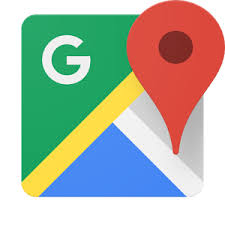 At our October Key Connections lunch, Joe Danzer, local Google Representative, shared some knowledge about how Google local listings work and how to make them work better for your business.
Claim your local listing. If you haven't claimed your Google listing you can start the process here. Claiming your business allows you to edit the information and puts you ahead of unclaimed listings in your industry (your competitors).
Add pertinent information to your listing. The more details you add, the easier it is for potential customers to contact you. Many people use the Google listing to make their first contact.
Use your OfficeKey Address. Joe mentioned that our shared address is no problem! He said that Google is aware of shared office situations and will allow more than one business at one address, so please use your OfficeKey address for your local listing.
Add 10 photos to your listing. If you have 10 photos, Google can tell that you are actively in business and puts your listing above other listings that are not as visually appealing.
Get 10 legitimate reviews for your business. Having reviews helps potential clients see that you are a reputable option for their needs. Getting 10 valid reviews will put your listing higher than other listings. The best way to get reviews is to ask your very happy customers to submit them. Once you claim your listing,  you can send your customers the link to your listing to help them find it easier!
If you have any questions about how to claim and update your local listing, send an email to staff@officekey.com. We're glad to help!