Comments Off

on Susanne's 25th Anniversary
"Susanne's 25th Anniversary"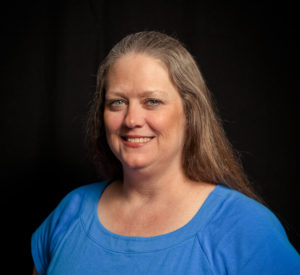 Susanne Hanks joined our team 25 years ago last week.  She primarily works out of our Florence location where our clients have relied on her for years to keep things running smoothly.  Her hard work and dedication to our team and those we serve is sincerely appreciated by everyone who crosses paths with her.  
Susanne had this to say about her 25 year milestone, "I love the diversity of what I do, that I never have the same day twice and that every day brings new opportunities and new adventures."
In her free time Susanne enjoys going to local shows and events but has a particular love for rock concerts.  Pair any of these activities with some wine and she is all set!  
Susanne's work ethic is unmatched and she is truly an asset to everyone in the OfficeKey community.  We are very lucky to have her.  Next time you see her be sure to tell her congratulations.